PREVENT HEART ATTACK NATURALLY.
Nature has provided us with different coloured fruits and vegetables and they are in different smell and taste. Each one gives us different nutrients essential for health. Eating plenty of natural fruits and vegetables will prevent heart attack.
We can take them individually or together as fruit salad or vegetable salad.
Tomato
Lycopene present in tomatoes reduces the risk of heart diseases by improving the endothelium of the blood vessels of the heart. They are rich in vitamin C, folic acid, beta carotene, antioxidants and fiber.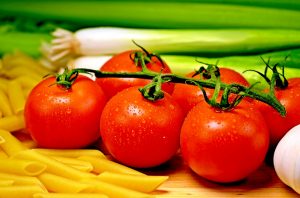 Orange
Orange contains beta-carotene and folates.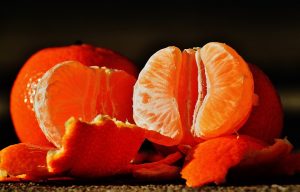 Apple, Pear, Banana
They have anti-oxidants, flavonoids and Quercetin which lowers heart attack.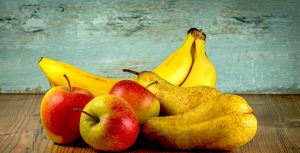 Grapes
They Contain polyphenols, resveratrol and anthocyanins which prevents heart  attack and stroke.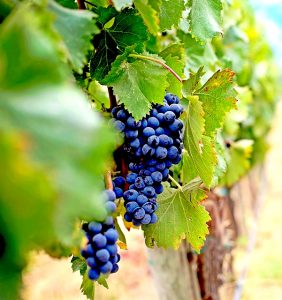 BLUE BERRY
They contain flavonoids, ellagic acid and anthocynins. They are rich in antioxidants and fiber which reduces bad cholesterol.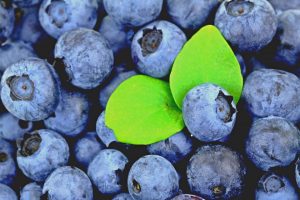 CHOCOLATE
Epicatechin present boosts nitric oxide which improves blood supply to the heart by improving the blood vessels of the heart.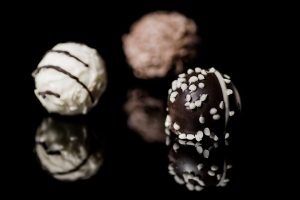 COCONUT
Contains medium chain fatty acid which protects the Heart. Coconut water is rich in potassium which keeps blood pressure under control.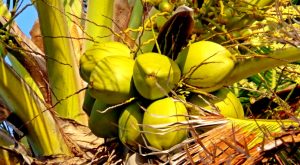 NUTS
Nuts like almonds, walnuts and flax seed contains good fat, fiber, vitamins and minerals. These protect the heart.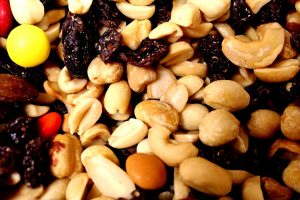 FISH
Fish like Salmon, Mackerel, and Tuna are high in Omega 3 fatty acid which protects the heart by increasing good cholesterol.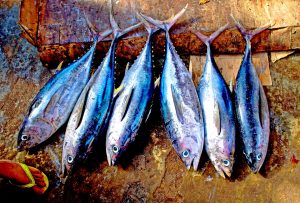 GREEN TEA
Reduces bad cholesterol and it acts as blood thinner. It is rich in antioxidants.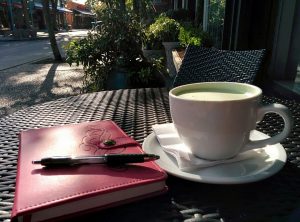 ONIONS
Acts as blood thinner, reduces blood sugar and bad cholesterol.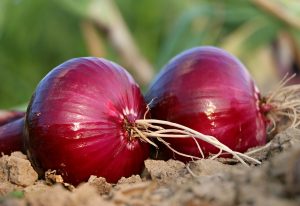 SPICES
GARLIC
It reduces bad cholesterol and increases good cholesterol. Reduces blood clotting and acts as a blood thinner.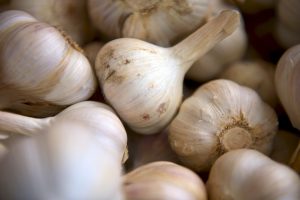 CAYENNE PEPPER
Contain Capsaicin which improves elasticity of blood vessels and reduce blood clotting.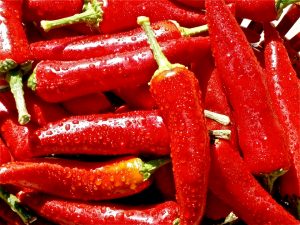 GINGER
It has anti-inflammatory action. It improves blood supply to the heart.  It contains lot of fiber.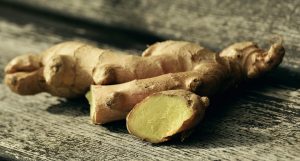 CINNAMON
They are rich in fiber, calcium and magnesium which reduce Arrhythmia and regulate heartbeat. Chinnamaldehide, a chemical present in cinnamon prevents blood clot formation.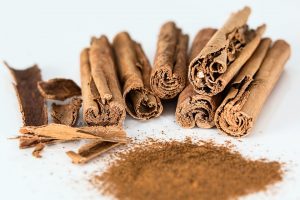 Regular intake of the above fruits and vegetables reduces the risk of heart attack.